Giving- Tithes and Offerings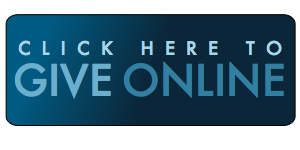 Generous giving is a cornerstone of the Christian faith and there is great joy in giving. Giving is not just about money or even paying the bills. Giving is about putting God first and honoring Him with not just what you have (money and finances) but who you are. Generous giving can come in many forms: your talents, your time, money and finances.
"But who am I and who are my people that you enable us to give so generously?
Everything comes from you. We give you only what has come from your hands."
1 Chronicles 29:14 (GW)
At County Line Baptist Church we have many ways you can support our ministries with your tithes and offerings.
Sunday Mornings during worship service.
Part of our worship includes taking tithes and offerings. You can place cash or checks in the offering plates when they are passed during the service.
By mail.
You can mail your tithes and offerings to the church in the form of check or money order (no cash please) to the following:
County Line Baptist Church
3461 Ladysmith Road
Ruther Glen, VA 22546
Online.
Online giving allows you to give online with card or bank draft from your checking account. You can do a one time gift or set up a recurring gift.
Online giving: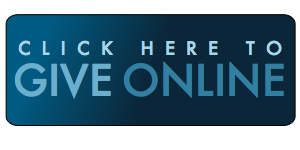 By app.
"Honor God with everything you own; give him the first and the best. ... " Proverbs 3:9 (MSG)